Certifications :
Two standards for two purposes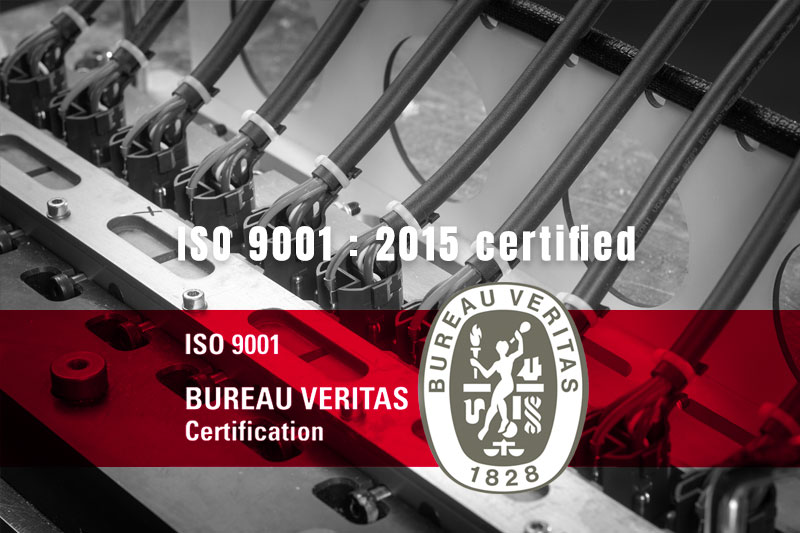 Two objectives motivated us to obtain the ISO 9001 and EN 9100 certifications :
to give credibility to our offer, strengthen our reliability and reinforce the climate of trust with our customers thanks to a recognised guarantee
organize and secure our work, but also demonstrate that our quality management system is compatible with that of our customers
For several years now, the company has been implementing a general Quality policy, which in 2000 enabled us to obtain our first certification under the ISO 9001 standard, reflecting our expertise in the manufacturing processes of our electrical boxes, the reflection of our skills and know-how.
The quality of our economic and technical performance being of the utmost importance to us, and driven by commercial opportunities, Copelectronic was certified EN9100 in 2010.
Quality is a constant requirement that allows us to innovate, invest and anticipate our customers' expectations.
Relentlessly pursuing quality and keeping firm control over our processes enables us to respect our commitments to the conformity of our products and services, respect our deadlines and keep control over our prices.