OVERMOULDING SUBCONTRACTING
A combination of expertise
As a historical subcontractor for the industrial, automotive, medical and tertiary markets, the group's expertise is based on 45 years of experience in this field.
The group's strong technological competence in this field has enabled us to respond positively to very specific requests, particularly for 'non-standard' wire sections or complex connectors.
Deployed over two industrial sites, Copelectronic has a 3800 m2 modern and exclusive production site and 49 employees dedicated to 'tailor-made' electrical and electronic wiring and overmoulding operations;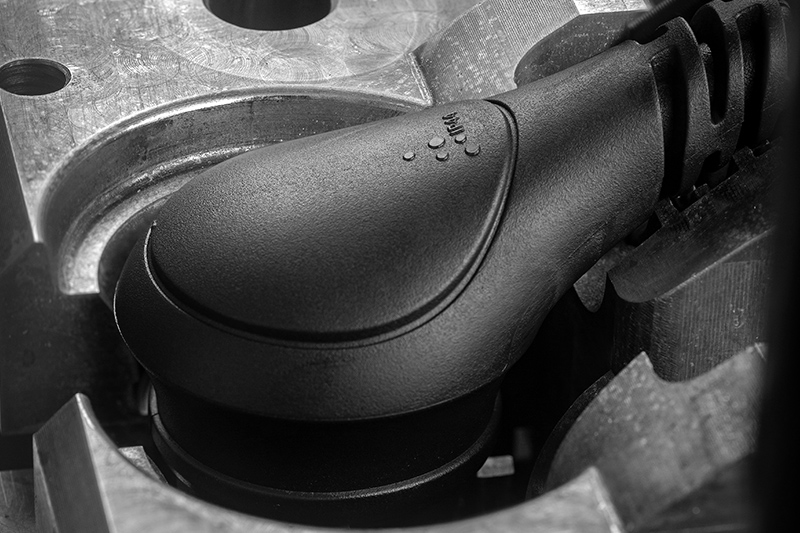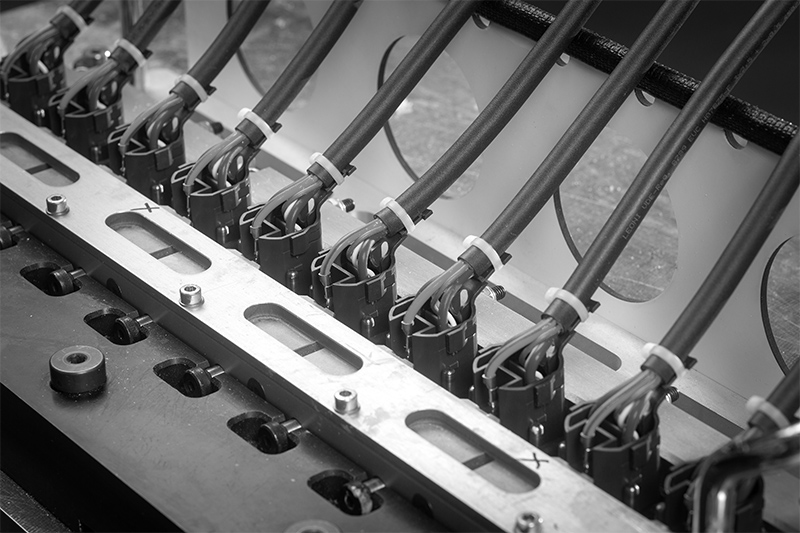 Thanks to a standardised process, we are improving our performance and reactivity with the ability to deliver within short lead times, an essential added value in a highly competitive market.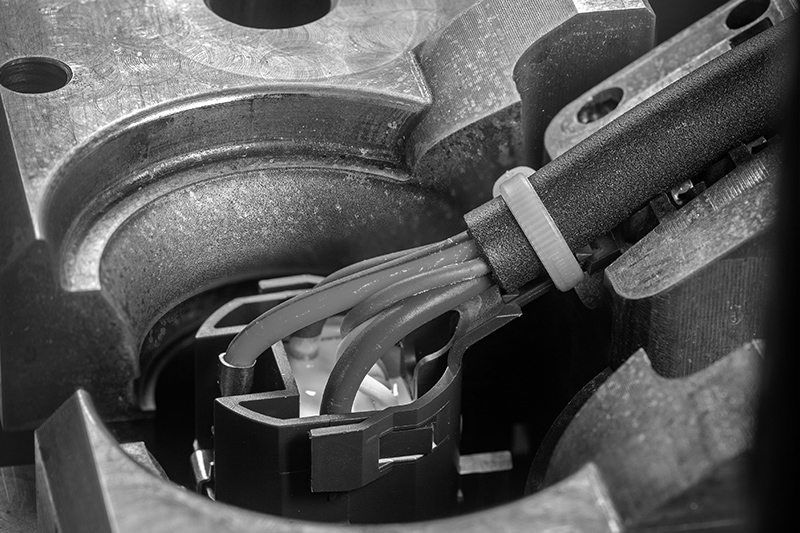 Our solution integrates
yarn preparation
the compaction by fully automatic ultrasound from 1 to 25mm
wiring harnesses
high pressure/low pressure (hotmelt)/bi-component card and cord mouldings