Our values
constant & unchanging
Moral and company values are of the upmost importance to Copelectronic and all of our partners and associates.
All the employee members of our cooperative adhere to these values on an everyday basis. They are the key to a stable social climate, the reflection of our strength in our sector, and the way in which our company stands out from the competition
01
SKILLS
Expertise and a vocation for consultancy – regular training and the transferal of skills from one generation to the next – a certified and industrially realistic company.
02
Innovation
Audacity, initiative and imagination – an innovative dynamic, created by the complementary nature of the businesses, from industrialization to customer service.
03
Agility
The ability to anticipate change and embrace the culture of change – quick decision making – a generalized customer-friendly culture in a process-based organization.
04
Commitment
commitment to sustainable development, performance and innovation – keeping our word – determination and pugnacity – bringing added value: quality of service and adding value.
05
Solidarity
Participation in employability – the willingness to advise, support and develop an effective and trusting relationship – the complementarity of skills and wills.
COPELETRONIC has been present in France for over 30 years; the company has become an integral part of the industrial history of the area by making its expertise available for the manufacture and integration of electric and electronic harnesses for the industrial, aeronautical and services sectors. Its DNA is based on creating a long-lasting relationship between its highly valued expertise and its partners' needs.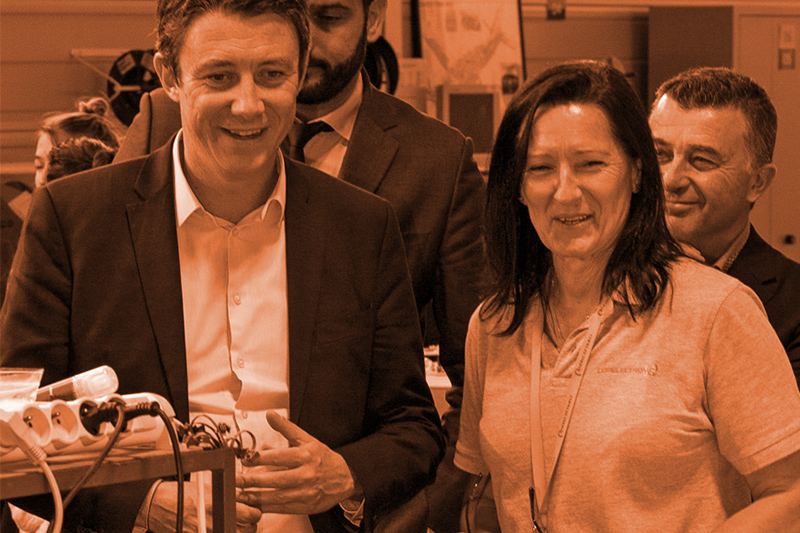 A FINE EXAMPLE
TO FOLLOW
Benjamin GRIVAUX 2019
Government Spokesperson
A GREAT HUMAN ACHIEVEMENT
IN ASSOCIATION WITH A
GREAT INDUSTRIAL SUCCESS
Aurélien PRADIÉ 2018
MP from the Lot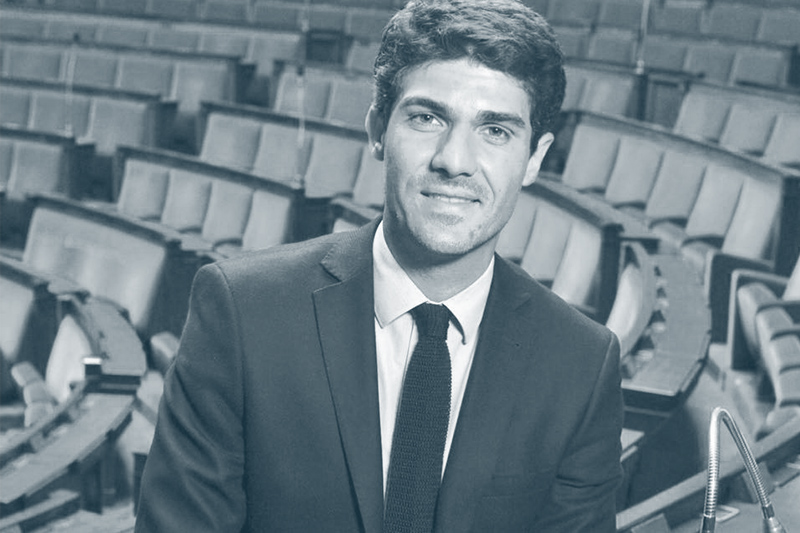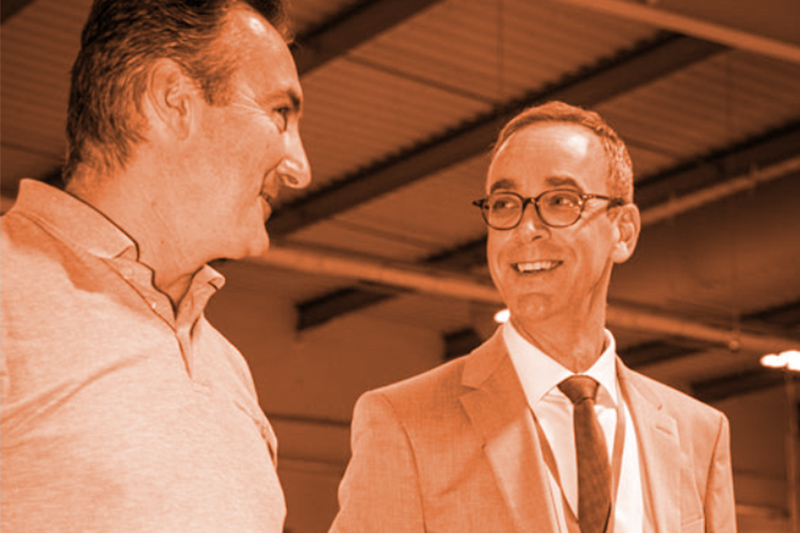 ONE OF THE STRENGTHS
IN MY PROGRAM IN THE BASQUE COUNTRY
Julien Cormier 2020
First advisor to economic affairs – Quebec Government