ELECTRICAL CABINETS

An efficient, flexible and reactive industrial organization
Copelectronic's skill in the manufacturing of electrical assemblies is recognised in the industry – This highly qualified expertise is associated with an efficient and adaptable industrial tool, certified ISO9001 – Our ambition is to bring customized and reliable solutions to project implementation.
Copelectronic's methods ensure that the whole process is managed, from production and control processes up to after-sales support;
a schedule that includes a 'per project' approach;
reinforcement of design and manufacturing requirements;
an agile purchasing function that, by its nature, sets us apart;
managed monitoring and measuring equipment;
advice and service.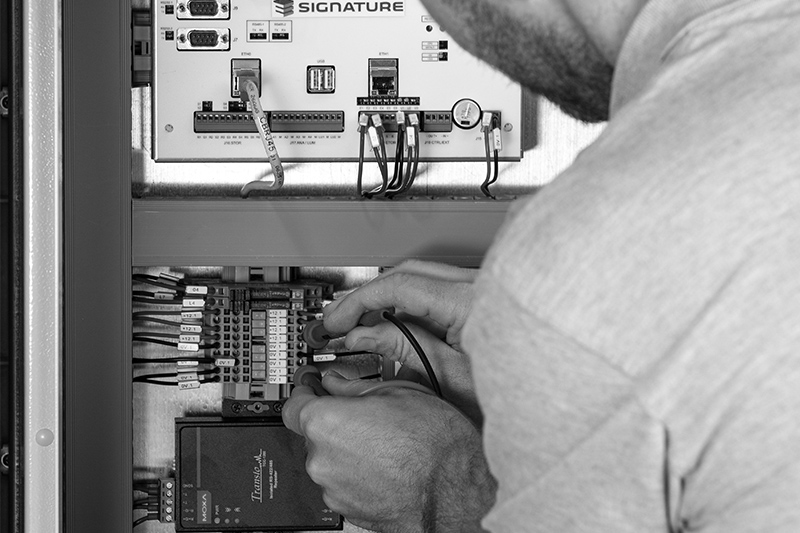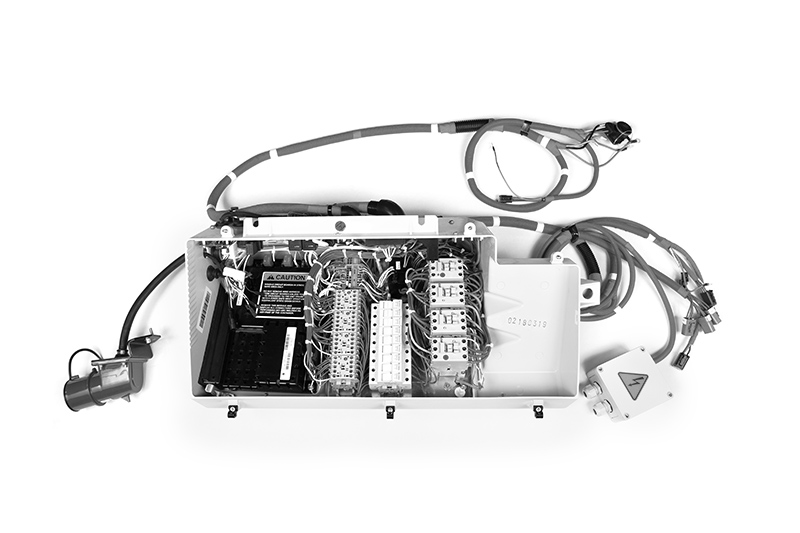 Copelectronic is able to respond to specific problems, dealing with small as well as large series, even on short time scales when necessary. Our know-how is based on over 30 years experience in the production of electrical assemblies in series for large French and international industrial groups.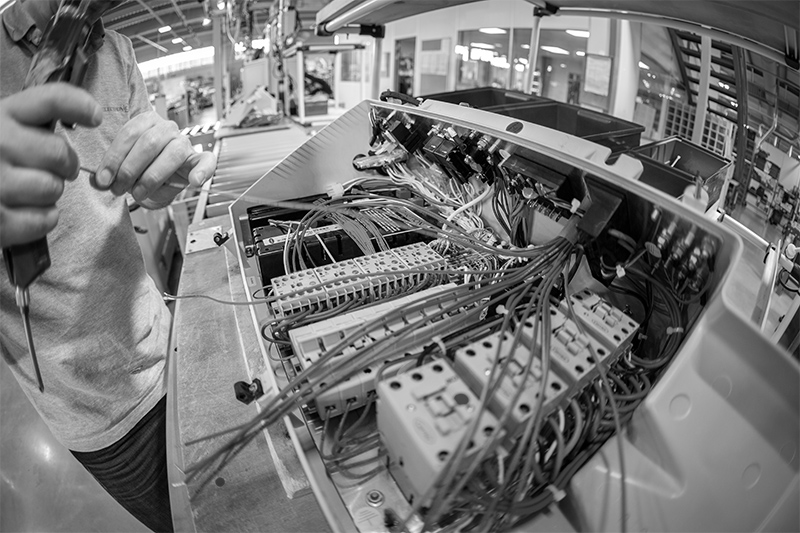 mechanical assembly and wiring
industrial assembly line
sequential assembly line with integrated test bench
assembly islands for sub-assemblies
modular assembly stations
assembly area for boards and cabinets
integration of sub-assemblies, harnesses and electronic boards small series workshop
tools and know-how (B2V and H2V electrical habilitation) 'on Time'* production